Uses of light energy
It helps us to see things.
It helps plants to make food and grow.
It is used in power satellites and space stations.
It is used in many electronic appliances.
The energy of light from the sun can be harvested to solar panels and can be used for domestic use since it is eco-friendly and cost effective too.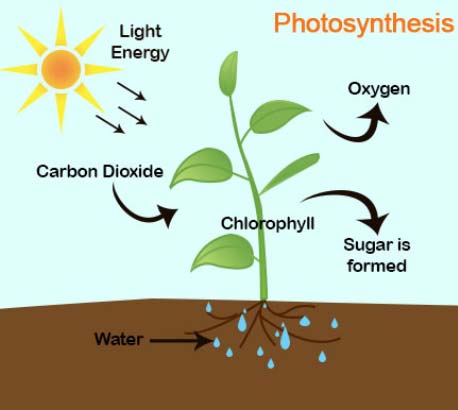 Photosynthesis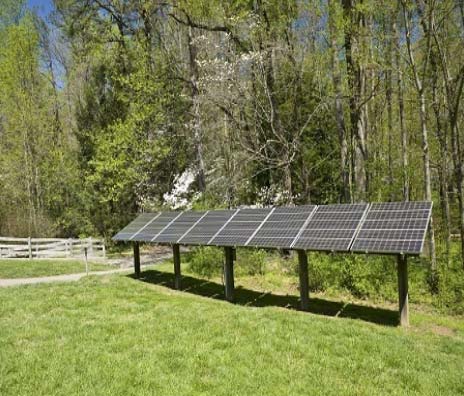 Solar Panel